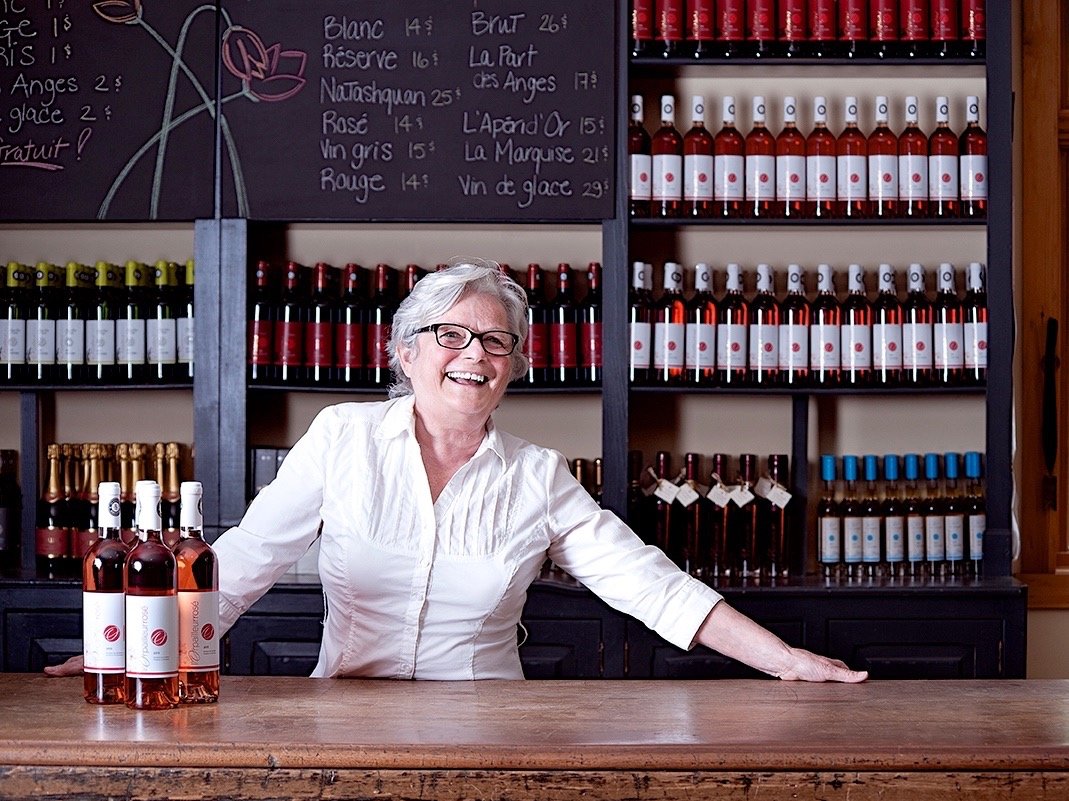 When you visit us, you'll feel very much at ease with the people you meet. Shopkeepers, hotel managers, artisans, and producers will welcome you with open arms and make you feel right at home.

When you visit us, you'll also be captivated by our breathtaking scenery and tourist routes, perfect for a leisurely drive, which will pique all of your senses. The same is true of our endless kilometres of hiking and cycling trails, lakes and rivers for swimming, and majestic mountains to ski down. In this region, you can enjoy the outdoors whatever the season, each of which offers a vast range of activities.

You will also have a great time exploring our towns and villages, which have marvellously blended
the present with the past, and whose unique attractions you will find appealing. You'll have an opportunity to savour great food in our fine dining establishments or taste our region's exceptional products. Staying in the Eastern Townships means being able to choose the type of accommodations that suits your needs, to let yourself be pampered in one of our spas, and to sleep comfortably and soundly.

Whether you come to visit us on your own, as a couple, or in a group, you are sure to leave with lots of long-lasting memories—unless you decide to make it your home and never leave.... A PLACE THAT FEELS LIKE HOME!
For more information on the region :
Tourisme Cantons-de-l'Est
20, rue Don-Bosco Sud
Sherbrooke (QC) J1L 1W4
T 819 820-2944 p. 230
C 819 345-5699
Sans frais 1 866 963-2020 F 819 566-4445
info@atrce.com
www.cantonsdelest.com

See packages